▶︎ Format: Webinar recording
▶︎ Level: beginner/intermediate/advanced
▶︎ Duration: 2 hours

Course short description
Computational Design has become an essential part of Architectural, Engineering and Construction (AEC) Industry, helping AEC professionals to realise intricate and fluid forms, speeding up repetitive task, creating parametric models that can be responsive to the environmental conditions, or simplifying their complexity creating logical models based on mathematical rules. These techniques are evolving rapidly and feed from the latest developments in computational science like Artificial Intelligence and Machine Learning, but AEC professionals and non-specialists can start applying some of the benefits of computational design by learning some basic Grasshopper and a few programming languages.

Use the 'SSA_SG_MY' coupon code for free access if you are an SSA client! For details, see the FAQ page!

Target audience
All stakeholders
Table of contents
Computational BIM for construction
Badges
Completing this course will award you the ... Badge.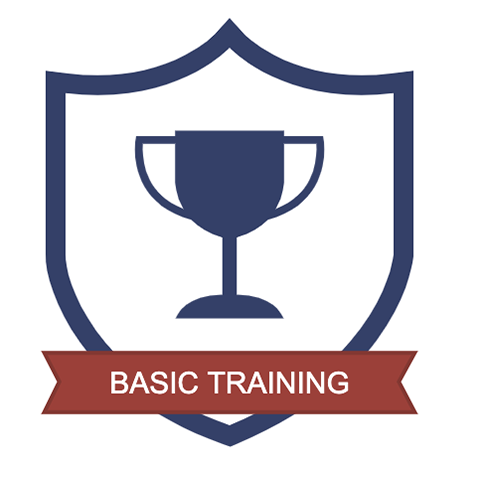 ---
Have Questions?
Contact us at sg.learn@graphisoft.com 
Here is the course outline:
In this module you will see the agenda and the table of contents of the course and learn how you will be able to use the exercise file to follow the course.
Thank you for completing this training! Please fill out the anonymous satisfaction survey so we can continue improving our training materials!