BIM Coordinator Program (Coming Soon)
Course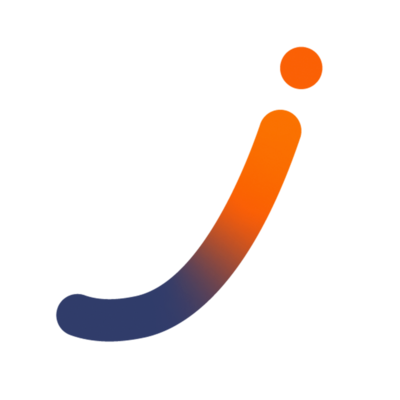 Graphisoft Learn
For information on how to enroll in this course, click below.
Contact us
About
▶︎ Bundle of courses
▶︎ Format: self-paced and trainer-led online courses
▶︎ Level: foundation & advanced

Become a Graphisoft Certified BIM Coordinator. Manage and coordinate BIM-enabled projects, collaborate with other disciplines, and organize your team's daily work in Archicad.

Available in 2023

Become a Graphisoft Certified BIM Coordinator 
A Certified Archicad BIM Coordinator understands all Archicad functionalities and maintains the digital framework and processes throughout all design phases of the project. They perform model quality assurance checks, collision detection, coordinate with other collaborators and ensure the smooth information flow among all parties involved in the BIM-enabled project. They manage the project in a way which ensures that all outputs and deliverables comply with the relevant standards.
The BIM Coordinator exam test is fully integrated into the Model Management bundle content. As a result of this, certification at this level is only available via the relevant course(s) successful completion and not via an independent exam.
Courses
The list of items available in this Bundle are the following (subject to change):
Foundation Level
OpenBIM principles
Model coordination in Archicad - Architects
Early Decisions for Better Building Energy Performance
Basic model and data quality assurance checks with Archicad
Advanced level
Collaboration in an OpenBIM environment
Model coordination with Solibri
Improving Building Performance through Energy Analysis
Model quality assurance with Archicad
Model quality assurance with Solibri
Data quality assurance with Archicad
Data quality assurance with Solibri