▶︎ Format: self-paced online course
▶︎ Level: beginner
▶︎ Duration: 2.5 hours

New to BIM? By completing this course you will learn how to model, document and publish a real project in Archicad!

Use the 'SSA_SG_MY' coupon code for free access if you are an SSA client! For details, see the FAQ page!

My First Archicad Project
Create your first Archicad project following the demonstrated workflow. Using a wide variety of tools, commands, and features, on this self-paced course, we'll guide you to complete the Villa Patio Project created by Enzyme. We managed some simplifications to the original design with the single intention of fitting to this training goal.
As workflow training, we will demonstrate how to create your first project in Archicad. With preset files and a defined project to be built, we will introduce the initial steps to create a proper building information model. Since this is not a feature training, we recommend you to acquire basic Archicad skills before starting the course. This self-paced training is a 2.5-hour online course with seven modules and 30 videos to guide the learner from zero to a hundred in the Archicad beginner's project workflow knowledge. Each module contains a preset file to help you to follow all the steps proposed without trouble.
Training Objective
Help users with basic Archicad tools skills to understand the workflow to create a proper project with friendly modeling practices and proper documentation methods.
Table of contents
Modeling Basic Construction Elements
Adding Openings and Objects
Modeling Advanced Elements
Creating Documentation
Organizing Project Documentation
Publishing the Project
Target Audience
Users with basic Archicad knowledge, looking for guidance on how to put together a project in Archicad.
Expected time commitment
Self-paced training material approx. 2.5 hours. Time spent with the training my vary from learner to learner, but it is expected that with some level of commitment, the learner would be able to finish the training in 6 hours approximately.
Prerequisites
To have beginner's Archicad skills. Knowledge about Archicad essential tools and commands. 
Software Requirements
To follow the demonstrations during this training, participants need to have the latest version of Archicad installed.
Badges
Completing this course will award you the First Project Badge.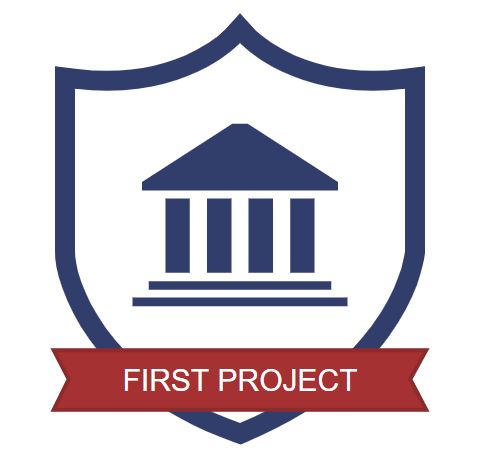 About the presenters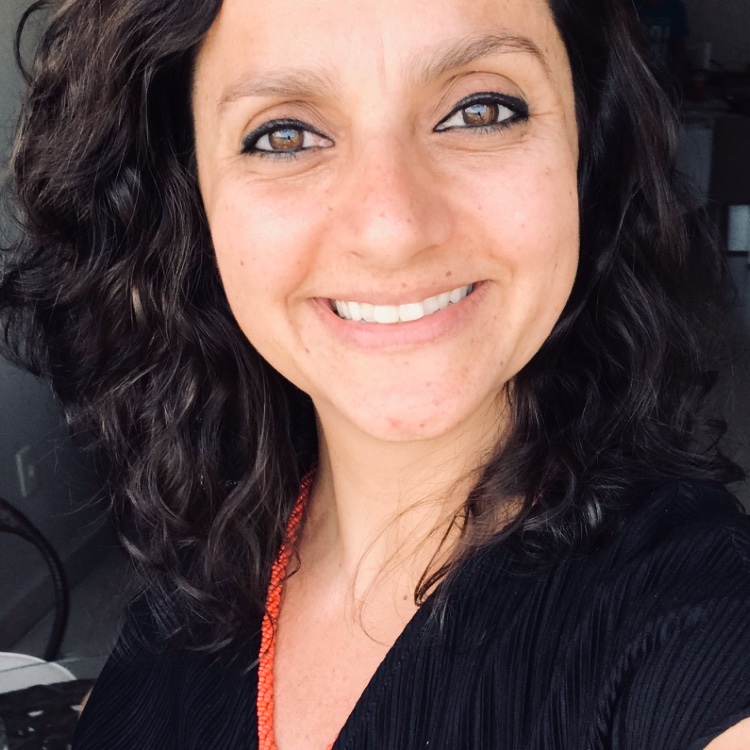 Raquel Aoni
Senior BIM Consultant, GRAPHISOFT
As Senior BIM Consultant at GRAPHISOFT, Raquel Aoni is responsible for training development and localization at the Customer Success Learning Team. She has developed the Archicad BIM Workflow class, localized into seven languages, and other training materials like the Archicad Team Collaboration BIM Class and Architectural Design Workflows. As an experienced architect, Archicad user since 2003, she was a local partner for GRAPHISOFT Brazil for four years. In Brazil, as a GRAPHISOFT Registered Consultant and Certified Trainer, was responsible for implementing Archicad in architectural offices and medium-sized construction companies. Raquel holds the GRAPHISOFT award of Best Trainer of 2019.

Victor Tatrai
Senior BIM Consultant, GRAPHISOFT
Victor is a Senior BIM Consultant in the Learning Team at GRAPHISOFT, based in Budapest. He's a Brazilian architect, post graduated in Teaching, with expertise in many fields of the BIM universe. He started as a Revit trainer, developing and delivering many different courses, from basic to advanced, including family parameterization. After a few years, he joined GRAPHISOFT Brazil as a partner, delivering Archicad training, offering consultancy and selling Archicad licenses. In parallel to his roles with GRAPHISOFT Brazil, he acquired solid experience with BIM Implementation, Template Creation, Consultancy, Coordination, and Management, working with small and medium practices utilizing Archicad. Nowadays he's responsible for the workflow training and consultancy of the collaboration between Revit and Archicad worldwide, and for delivering - together with the team - the GRAPHISOFT Learn BIM Classes and the BIM Manager program.
Here is the course outline:
1. Getting Ready to Start
Get to know the training, we will talk about the content and goals, and show you the Archicad interface with a few tools and tips to keep up and follow the training!
2. Modeling Basic Construction Elements
This module contains the workflow to start modeling construction elements like walls, slabs, columns, beams, and roofs, besides some strategic commands and key features in Archicad. By the end of this module, you will finish the Villa Patio project's essential construction elements.
3. Adding Openings and Objects
In this module we will place Doors, Windows and Objects in our project. Using different methods and a few functionalities to help us with this process.
4. Modeling Advanced Elements
Using advanced Archicad tools, we will model the stairs, the railings, and the brise soleils for the Villa Patio project. Further on, we will add some finishing layers and some elements with a more complex profile design.
5. Creating Documentation
It's important to understand the Archicad workflow and how the Archicad Navigator organizes everything. Let's create the viewpoints and start documenting the project.
6. Organizing Project Documentation
At this point, we will start creating specific views that will become our drawings to be placed on the layout set. We will set appropriate visualization options for the production drawings. And finally, we will create the layout set for the project.
7. Publishing the Project
To export the information from Archicad, in many different formats, we recommend to use the Publisher Sets. By using this functionality you can improve the way you export files from Archicad.
Thank you for completing the self-paced training "My First Archicad Project"!
Completion
The following certificates are awarded when the course is completed:
| | |
| --- | --- |
| | INT_Certificate of Completion - Online Video Course |