▶︎ Format: Webinar recording
▶︎ Level: beginner/intermediate/advanced
▶︎ Duration: 1 hours

Topics covered:
buildingSMART (bSi) and GRAPHISOFT
Archicad IFC support (IFC Versions, IFC certification status)
Government Agencies and GRAPHISOFT
Integrated Modelling and Model Federation in Archicad
OPEN BIM Case studies
Demo - Export, Partial Export, Federation and Support for localized/customized requirements
About the presenter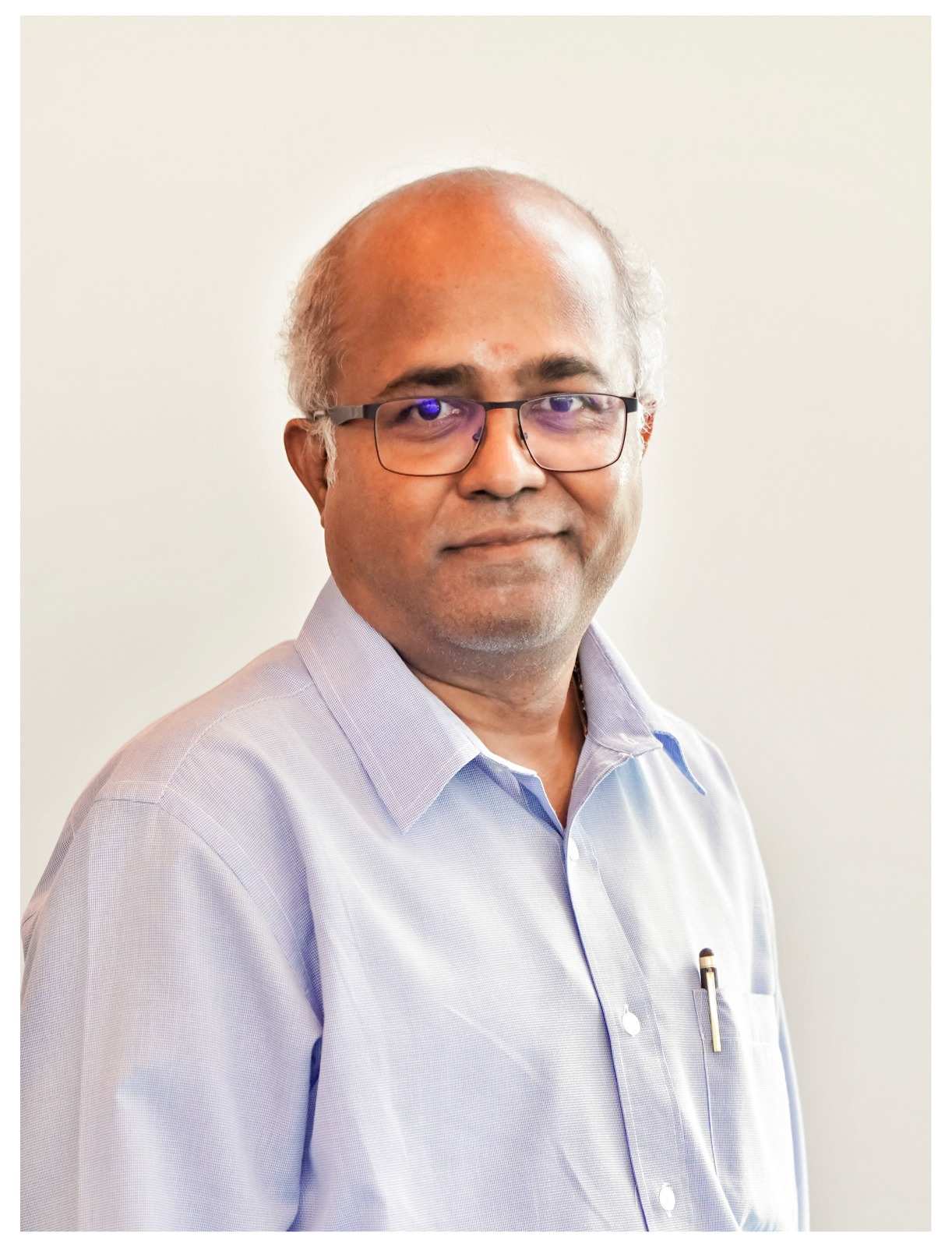 Chidambaram, Chidambaram
GRAPHISOFT Asia Limited
---
Have Questions?
Contact us at sg.learn@graphisoft.com 
Here is the course outline:
In this module you will see the agenda and the table of contents of the course and learn how you will be able to use the exercise file to follow the course.
Thank you for completing this training! Please fill out the anonymous satisfaction survey so we can continue improving our training materials!