▶︎ Format: self-paced online course
▶︎ Level: advanced
▶︎ Duration: 1.5 hours

Become a confident user of Curtain Walls in Archicad! Learn how to create custom schemes, understand Frame and Panel Classes and master the use of Model View Options of Curtain Walls!

Use the 'SSA_SG_MY' coupon code for free access if you are an SSA client! For details, see the FAQ page!

Learning Objective
The goal of this course is to give you an update about the Curtain Wall tool so you can confidently use the new modeling, documentation functionalities to create complex geometries. During the course you will see various examples covering all important Curtain Wall design scenarios.
Target Audience
The target audience of this training are all ARCHICAD users from beginners to advanced users to even BIM Managers. The contents of this course is relevant for anyone who is working with ARCHICAD since it is covering topics from modeling through documentation to metadata handling.
Table of Contents
Throughout this course we will touch the following topics:
Curtain Wall concept and Default Components

Grid  Pattern Scheme

Basic and Advanced Frames

Panel Settings

Unitized Curtain Walls

Custom Patterns

Documentation and Annotation

Interactive Schedules

Performance and Migration
Expected Time Commitment
You can complete the course with the connected exercises and quizzes in about 3-4 hours
Software Requirements
To be able to follow the exercises of this course you will need an ARCHICAD 23 license (Commercial, Education, Pilot or Trial). However if you do not have an ARCHICAD 23 license you are free to follow the training videos.
Badges
Completing the Course materials, the optional quizzes with a minimum of 60% result and filling out the satisfaction survey will award you the Curtain Wall Master Badge.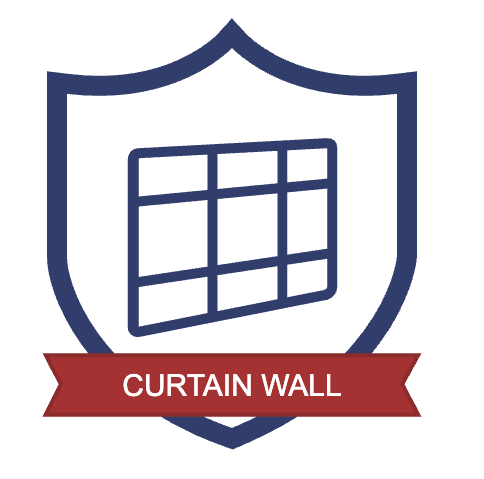 Have Questions?
Contact us at learn@graphisoft.com
About the presenter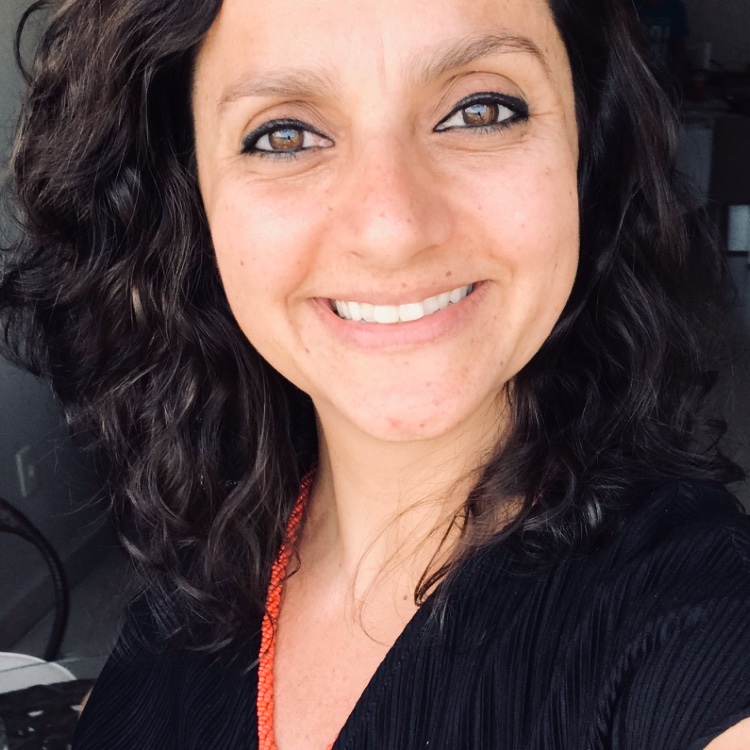 Raquel Aoni
Senior BIM Consultant, GRAPHISOFT
As Senior BIM Consultant at GRAPHISOFT, Raquel Aoni is responsible for managing the GRAPHISOFT BIM Classes program, which reaches a global clientele. She developed the ARCHICAD Essential BIM Workflow Training, localized into 7 languages. An experienced architect, she was also a local partner for GRAPHISOFT Brazil for 4 years. In Brazil, as a GRAPHISOFT Registered Consultant and Certified Trainer, she was responsible for implementing ARCHICAD in architectural offices and a medium size construction company. GRAPHISOFT Trainer of the Year in 2019.
Here is the course outline:
In this module, you will learn about the content of this online training, its goals, and how to use the exercise file to follow the course.
2. Curtain Walls General Intro
This module includes general information about the Curtain Wall tool concept and components.
3. Working with Curtain Walls
Learn about Curtain Walls components to create great models and document them properly.
4. More about Curtain Walls
During this module, we will provide some information about Curtain Walls and other subjects like Annotations, Interactive Schedule, Performance, and Migration.
Thank you for completing the "Curtain Walls in ARCHICAD" online training! In this module, we will share the Virtual City Model with all Curtain Walls done during the training, and some others, for you to explore and learn even more!
Completion
The following certificates are awarded when the course is completed:
| | |
| --- | --- |
| | INT_Certificate of Completion - Online Video Course |